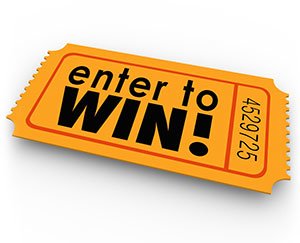 RAFFLE
This raffle is for a 50" Light Bar
Raffle will run for 48 hours or until all spots are filled. If spots do not fill in that time raffle will end.
Please have all payments in by within 2 hours after the raffle has ended.
Raffle will drawing will be at noon the day after it closes-I will post a video!
LW105003 LED Light Bar

25,920 Lumens • 96 Diodes @ 3W Each • 10V - 30V / 12.8A @ 12V • Combo Beam • White / Amber Light • Multifunction - White, White Strobe, Amber, Amber Strobe • Includes Remote
UBLights designed the LW10X Series from the ground up to provide quality, durability, and safety. We started with a double row of Cree LED diodes, added spot and flood reflectors (flood outer, spot center), encased in a durable aluminum housing (powder coated in a UV resistant finish), with our polycarbonate lens up front. Then we added a remote control, enabling you to activate the lights when you aren't even in the vehicle! The white light is running at 6500K - the same color light you see from the sun at noon on a clear day. Both white and amber have a strobe function as well.
The result is the 105003 - 50" double row LED bar sized to mount perfectly above your JK windshield. The amber function serves as a superior fog lamp, lighting the way without the glare and reflections of white light.
All LW10X Series lights include a multi-function remote, sealed connector, and 18' wiring harness featuring an in-dash on/off switch, relay, and fuse.
Good Luck!
Disclaimer: This contest is not affiliated with Facebook or Instagram

For a list of rules and legal fun stuff

click here