Compustar 1000' Remote Start Programed for Jeep Wrangler 2007-2018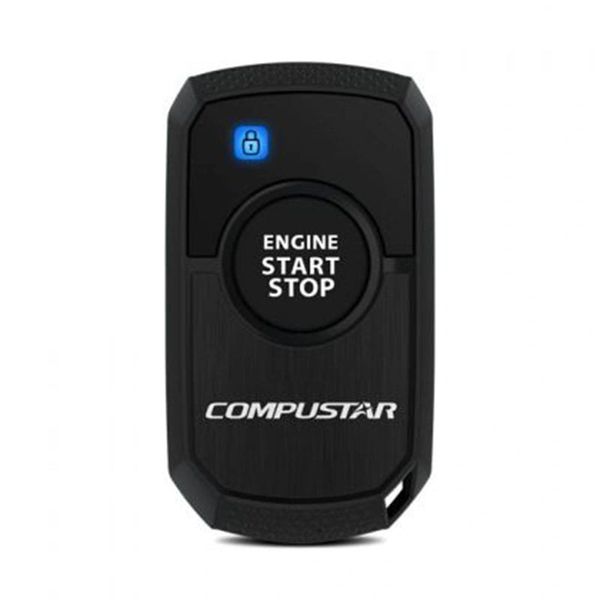 Compustar 1000' Remote Start Programed for Jeep Wrangler 2007-2018
Compustar Remote Start for Jeep Wrangler 2007-2018
Specifically programmed for Jeep Wranglers featuring a plug and play harness.
Must enter the year of Jeep at checkout for programming purposes.
    *This system is only available for Wranglers for powers doors and automatic transmission*  (non-power locks please call)
    **Please note these are not returnable
    ***Some electrical knowledge is preferred for this install
    *Actual Remote may vary

Enjoy the peace of mind of knowing that your remote starter was built for YOUR vehicle. This system includes a "T-Harness", which has factory style connectors that are specific to Jeep vehicles. Remote start is pre-wired for plug and play installation. The kit includes everything you need to install the remote system on your vehicle.

Includes:
1000' Max Range Remote Start and harness

2 x 1-Way water resistant remotes

Instructions
Watch a quick install video 
here: