HOSS Full System for 07-18 Wrangler Hardtops 4280501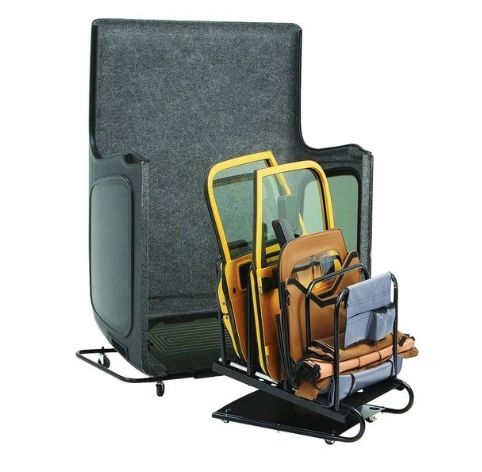 HOSS Full System for 07-18 Wrangler Hardtops 4280501
HOSS™ SYSTEM FOR 2007-2018 WRANGLER JK 2DR/4DR HARDTOPS
Please note: This product fits the 2018 Jeep® Wrangler JK
HOSS™ is the ideal product to have before removing your hardtop for the first time. HOSS™ stands for Hardtop Organized Storage System and is almost mandatory for every Jeep® hardtop owner.  That hardtop desperately wants to take a break during warm weather and HOSS™ is the solution. The HOSS™ system is the best way to store your hard top during the summer season. 
HOSS™ Systems bundle the Hardtop Cart and Door Cart together for a total storage solution.
Accommodates both 2-piece or 3-piece Wrangler JK hardtops.
The HOSS™ Covers with Tool Caddy and Storage Duffle are sold separately.