BULLY DOG CARBURETOR AIR INTAKE 03-07 DODGE RAM 5.9L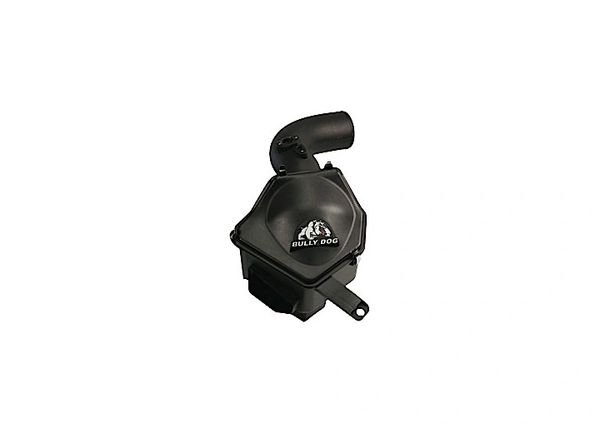 BULLY DOG CARBURETOR AIR INTAKE 03-07 DODGE RAM 5.9L
BULLY DOG
CARBURETOR AIR INTAKE


BUD52102
Description:
CARBURETOR AIR INTAKE
(NOT AVAILABLE FOR SALE IN CALIFORNIA) 03-07 DODGE RAM 5.9L CUMMINS RFI INTAKE STAGE 2
Extra Info:
These Rapid Flow induction systems from Bully Dog can increase horsepower and torque by opening up the stock air intake. Removing the stock air box, replacing it with a metal heat shield, and using a conical air filter maximizes the cleaning area, allowing the engine to breathe easier and produce more horsepower. These systems include a lifetime reusable 4-layer cotton gauze filter that is ideal for high performance use. Theyre easy to install, too, requiring only basic hand tools.