Dana Spicer 5-760XC Blue Series Axle Shaft U-Joint for 93-11 Jeep Wrangler YJ, TJ and JK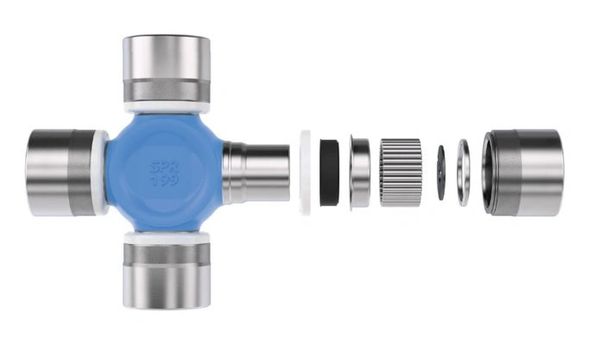 Dana Spicer 5-760XC Blue Series Axle Shaft U-Joint for 93-11 Jeep Wrangler YJ, TJ and JK
Dana Spicer
5-760XC 
Blue Series Axle Shaft U-Joint 
for 93-11 Jeep Wrangler YJ, TJ and JK
Dana Spicer has improved upon their standard performance u-joints with the 

Blue Series Axle Shaft U-Joint

. They are the same performance inside snap ring style joints that you have come to trust for years, but now coated in a Dana signature Blue coating. This paint process protects the main body of the u-joint from corrosion and build up. Manufactured in the USA, these are greased at the factory and ready to install.