DiabloSport Intune i2 Tuner/Programmer Chrysler Vehicles i2010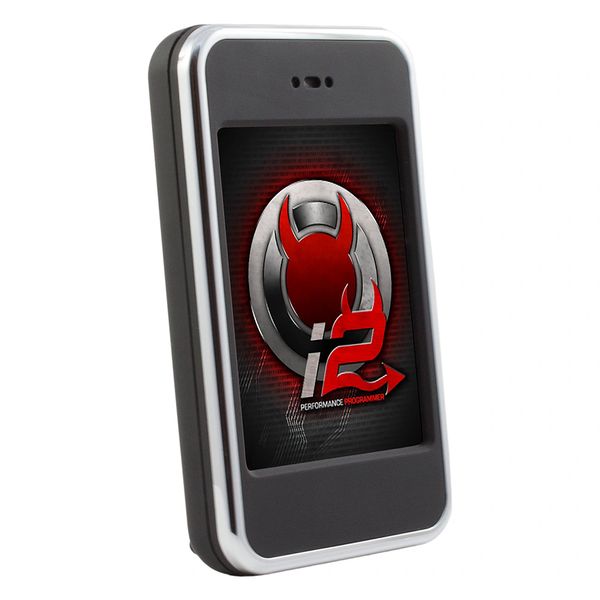 DiabloSport Intune i2 Tuner/Programmer Chrysler Vehicles i2010
inTune i2 Performance Programmers
INTUNE I2 PERFORMANCE PROGRAMMER FOR CHRYSLER VEHICLES
Part Number DBLi2010 – A Performance Tuner for Chrysler, Dodge, Jeep, Ram and More!
Automotive Tuning for Late Model Cars and Trucks
If you are a horsepower junky and you need a fix, look no further. Whether you have a Chrysler, Ford, or GM vehicle in your driveway, DiabloSport's inTune i2 Performance Programmer is an easy way to boost power without even popping the hood! You get a performance upgrade that makes your throttle more responsive, optimizes drivability, and even adds some bottom-end horsepower! The inTune i2 programmer is pre-loaded with dyno-tested performance programs designed specifically for your car or truck. Within minutes, you could add horsepower and torque with no other tools required!
We've increased it's processing horsepower, improved its display, and added user requested features:
New "Easy Tune" mode for simple installation
Dyno tested performance programs
Blazing Fast Vehicle Read/Write Times
Windows, Mac OSX and Linux connectivity
OBD-II Data Logging
Check and Clear DTC
Purchase multi-vehicle licenses