JW Speaker Trail 6 LED Lights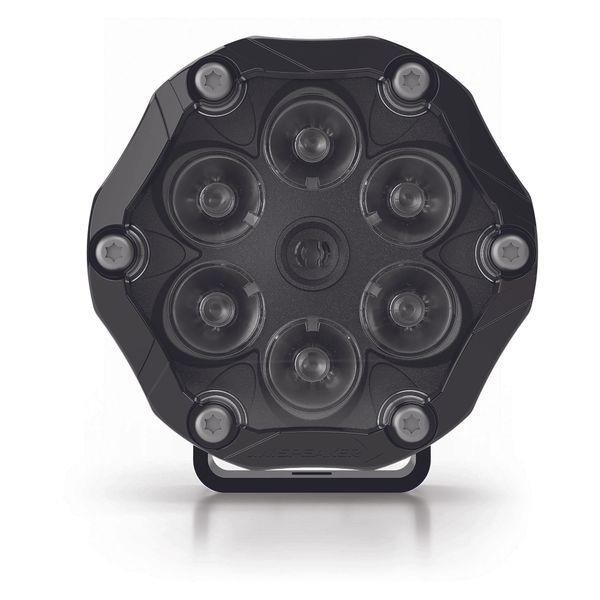 JW Speaker Trail 6 LED Lights
JW Speaker
Trail 6 LED Lights
Upgrade the lighting on your Jeep or buggy with J.W. Speaker's Trail 6 LED Lights. Three available options: Sport, Pro, and Flash provide a wide variety of uses and mounting locations.
The standard Sport version offers the quality and output you have come to trust from J.W. Speaker.
The Pro version takes that up a few notches and provides you with complete control! The output color (Amber or White) and intensity can be changed and you can group together multiple lights with the J-Link Bluetooth app. Both the Sport and Pro versions come with 3-sets of interchangeable lenses (Spot, flood, and wide flood) and can be mounted in the OEM JK parking light locations when using the sold separately JK Turn Signal Bracket and J3 headlights.
The Flash version is the perfect high-tech, programmable off-road brake light which senses deceleration and activates. The Trail 6 Flash can be programmed to one of three sensitivity settings: Low (Recommended for UTV's or vehicles which decelerate quickly); High (Recommended for tractors or large vehicles that decelerate slowly); Medium (Recommended for vehicles in the middle). Whether you are high-speed racing or just overlanding trails with friends let those behind you know when you are slowing down.
Sport, Pro, Flash: 3 different options that allow you to customize your Jeep or buggy.
Aesthetics: Add a unique look to your vehicle with the Trail 6 styling.