ROCKY MOUNTAIN RADAR DETECTOR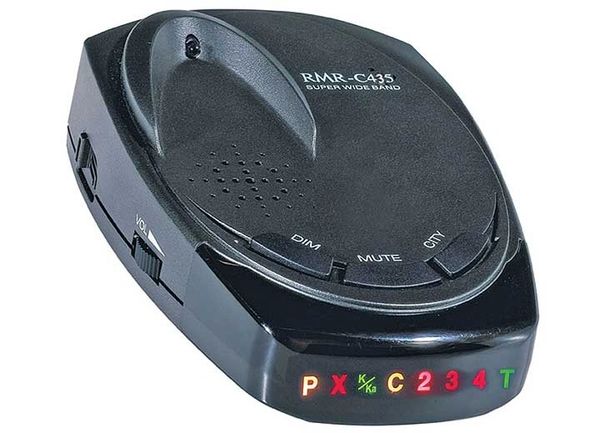 ROCKY MOUNTAIN RADAR DETECTOR
ROCKY MOUNTAIN RADAR DETECTOR
Description:
RADAR DETECTOR, RADAR SCRAMBLER
RADAR DETECTOR/SCRAMBLER POLICE INVISIBILITY
Extra Info:
New DDI™ Technology (Dense Digital Integration) puts more signal processing functions in fewer IC's for enhanced performance. more reliability and lower costs. The RMR-C435 also features Micro-Scan™ enabling these radar units to scan 2-4 times faster than any competitive detector and the RMR-C435 provides a 100% probability of detecting POP radar. The Smart-Scan™ feature also detects quicker, with less false alarms by immediately rescanning detection before continuing additional programmed scans. 3 year warranty.