Rugged Ridge 13551.35 Dash Multi-Mount Charging Phone Kit for 18-21 Jeep Wrangler JL & Gladiator JT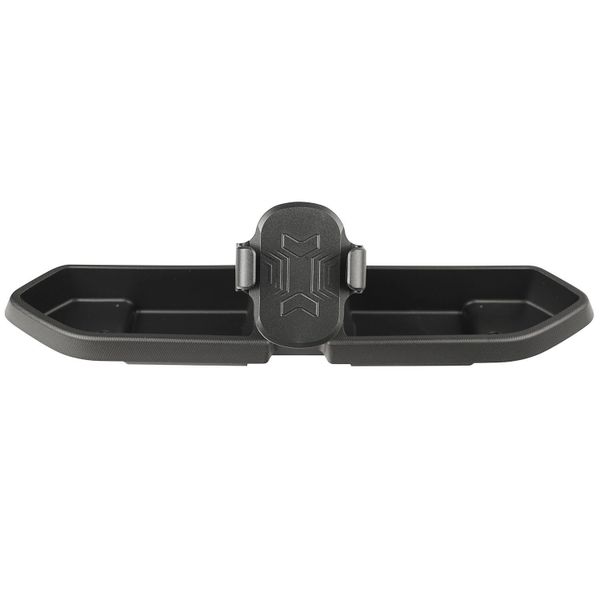 Rugged Ridge 13551.35 Dash Multi-Mount Charging Phone Kit for 18-21 Jeep Wrangler JL & Gladiator JT
Rugged Ridge
13551.35 
Dash Multi-Mount Charging Phone Kit 
for 18-21 Jeep Wrangler JL & Gladiator JT
Design: Made from high quality injection mold to fit the contours of your Jeep's dash perfectly like it came from the factory.

Organizer: Not only is this a phone mount but the handy tray gives you a place to put things like sun glasses or other items that might be sliding around the interior of your Jeep.

Phone Charger Mount: This charger has a built in circuitry & dual LED indicator that will help prevent your phone from overcharging as well as overheating.