Vortex SG Black 2 Bar Roof Rack SG60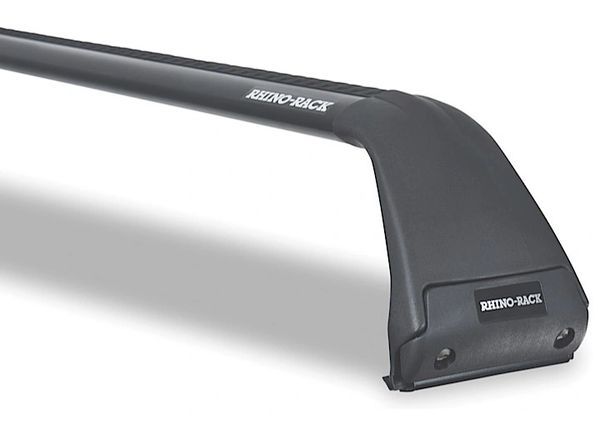 Vortex SG Black 2 Bar Roof Rack SG60
Part #:
RHRSG60
RACK/CARRIER
Description:
ROOF RACK KIT - 2 VORTEX AERO BLACK BARS W 4 GUTTER MOUNTS (FOR 2 DR JEEP)
The Vortex SG roof rack system is the system of choice for vehicles that have protruding side gutters. Easy to install and remove the SG Vortex are ideal as a non permanent solution yet offer great strength and durability. This roof rack system enables your road trip adventures and allows you to quickly transform your vehicle back for daily use when you're done exploring. Gutter mounts utilise the strongest points of the roof where multiple layers of metal are overlayed.

Another key feature of the SG system is that it uses flush style Vortex bars which are cut to an exact length as determined by the width of your vehicle's roof. You won't find a more stylish looking roof rack for your vehicle.
The amount of accessories that can be fitted to the Vortex Bar increases your ability to take any hobby with you on any journey. So whether you're a traveller, cyclist, surfer, family person or tradesperson - the Vortex SG roof rack system has you covered.
Features:
Made for vehicle's with protruding side gutters
Removable
Features wind noise reducing VGS strips
Easy to install / remove
Stylish flush bars with no overhang
Strong and built to last
Suitable for light off-road use
Compatible with a wide range of accessories
Tested and approved to Australian AS1235-2000 standards