TopLift & Store-A-Door - Covers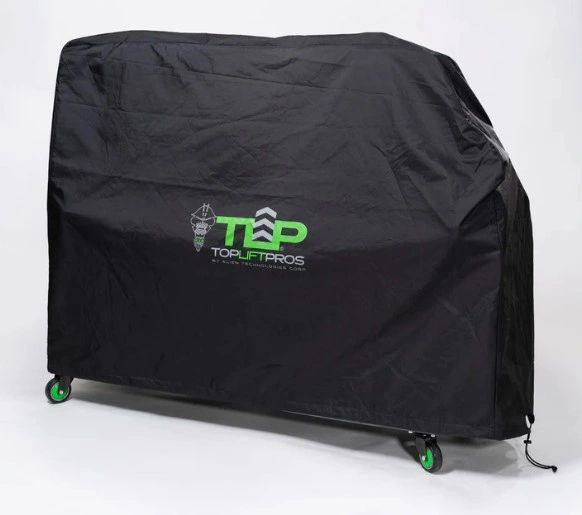 TopLift & Store-A-Door - Covers
TopLift & Store-A-Door - Cover
Choose from either: TopLift Cover or Store-a-door Cover
The TopLift and Store-A-Door Cover, for Jeep vehicles provides a very durable outer shell with UV resistance built-in to keep your investment protected from the elements. This includes protection from dust, water and sunlight, and helps to keep your cart and doors in perfect condition. The inner liner of our Store-A-Door Cover is soft for comfortable slipping over your doors with a barrier to protect against rubbing, scratching and light bumping.
Works on: 
JEEP WRANGLER & GLADIATOR, BRONCO
2007-Present Jeep Wrangler JK, JL, JKU, JLU + TJ's
2020-Present Jeep Gladiator JT

Ford Bronco 6th Generation, 4-door (TopLift Cover)
Protect your Jeep doors at all times!
Made from durable material that protects your Jeep door cart and doors from scratches and dings
Keeps your doors dust-free
Provides UV protection to protect your paint
Protects with a soft inner lining to make it easy to slip on and protects against rubbing