Gladiator Pro TopLift Jeep® Hardtop Removal Tool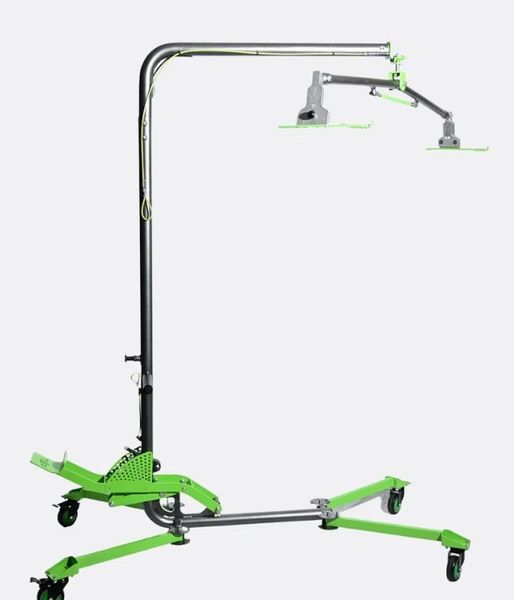 Gladiator Pro TopLift Jeep® Hardtop Removal Tool
Gladiator Pro Jeep® Hardtop Removal Tool
The Gladiator Pro is the ultimate Jeep Gladiator hardtop removal tool. You will be able to remove, replace & store your hardtop. The Gladiator Pro doesn't use straps or pulleys that require cranking, this protects both you and your Gladiator from injury or damage. 

2020-Present Jeep Gladiator JT
Why choose the Gladiator Pro?
Limited Lifetime Warranty
Quality Materials - High-grade steel
Remove your hardtop in two minutes or less!
Portable - Remove your hardtop anytime/anywhere
Protect yourself, your hardtop and your fingers from damage
No strings, no pulleys, no straps, no cranking
Works with a trailer hitch 
Works on stock and lifted Jeep's
We stand behind our product with a Limited Lifetime Warranty and best-in-class personal customer support.
Works with: JEEP GLADIATOR
Learn more here