Kentrol Door Hinge Liners Bushings JT JL JK JKU TJ CJ YJ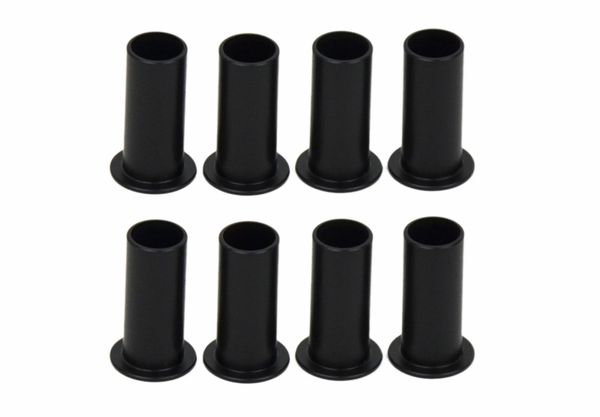 Kentrol Door Hinge Liners Bushings JT JL JK JKU TJ CJ YJ
Kentrol Delrin Door Hinge Liners are a great replacement for the factory door hinge bushings that deteriorate and fail. Kentrol includes Black Delrin Bushings and an installation tool so you can remove your factory bushings and install your new Kentrol Door Liners. 

Now available for the Jeep Gladiator JT

*Please Note:  these will only work with OE Door Hinges.

-Please Select Jeep Model when ordering-
JL/JT 18-Current 2 door 70011 (5 piece)
JL/JT 18-Current 4 door 70012 (9 piece)
JK 2007-2018 2 door -70001 (5-piece)
JKU 2007-2018 4 door -70002 (9-piece)
TJ, YJ, CJ -70005 (5-piece)