STUBBY BUMPER 07-18 JEEP WRANGLER JK/JKU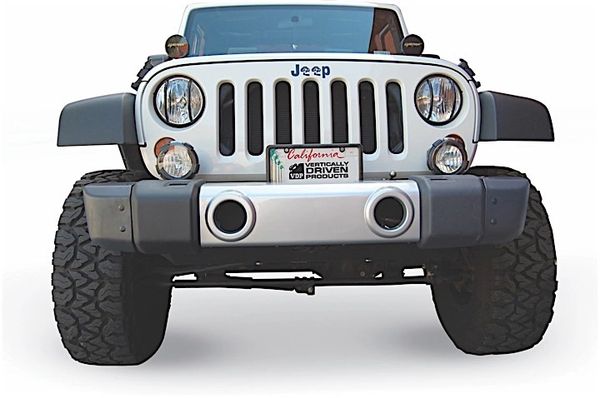 STUBBY BUMPER 07-18 JEEP WRANGLER JK/JKU
STUBBY BUMPER 07-18 JEEP WRANGLER JK/JKU
Give your Jeep a new RUGGED AND BEEFY appearance, as well as improved tire clearance with VDP's do-it-yourself kit.
In house rotationally molded with matching bumper texture. Made of indestructible Linear Low Density Polyethylene.
Reduces your bumper width by 17.5".
Easy to install! Includes easy to follow instructions and mounting hardware.