TopLift Pros TopLift Pro - Bronco Hardtop Removal Tool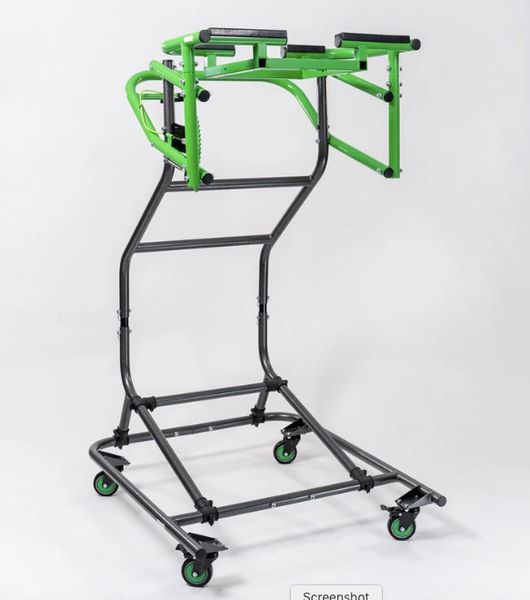 TopLift Pros TopLift Pro - Bronco Hardtop Removal Tool
TopLift Pro - Ford Bronco
®

Hardtop Removal Tool


NOTE: Due to overwhelming demand, the TopLift Pro with STOCK INSERTS ships approximately MID JULY.

*ALL ORDERS SHIPPED IN THE ORDER RECEIVED.

HURRY! RESERVE YOURS NOW!

TopLift Pro with 14" INSERTS is IN STOCK AND READY TO SHIP

The TopLift Pro is the ultimate Bronco hardtop removal tool, and Bronco hardtop storage hoist on the Market. The TopLift Pro is the fastest, easiest solution for removing your Bronco 6th Generation hardtop. 

We stand behind our product with a Limited Lifetime Warranty, and best-in-class personal customer support.
Works on: 

FORD BRONCO
New Ford Bronco 6th Generation, 4-door
Product Details 
Dimensions:
Base 43.25" deep X 37.25" wide
Height 64.5" lowest width and 18" up-swing to 83-84"
Weight 137 lbs
Why choose the TopLift Pro?
Limited Lifetime Warranty 
Quality Materials- High grade steel 
Remove your hardtop in two minutes or less!
Designed to take little space in your garage- Park your Bronco over 
Portable- Remove your hardtop anytime/anywhere
No strings, no pulleys, no straps, no cranking
Works with a trailer hitch
Works on stock and lifted Jeep's
Highly rated & recommended (4.74/5 stars)